1st July was a popular date for events this year in Manchester, Birmingham, Piccadilly and Devon. You can see examples below and all installed before 8am. For the team trials we did a quick revamp early Sunday morning.
This Spider-Man balloon wall is a copy. I was sent the photo from a Pinterest image & I'd be happy to link to whoever built it originally. Once I had the design I broke it down into grids of SDS panelling as below. Each panel took 2 people 15 minutes to build...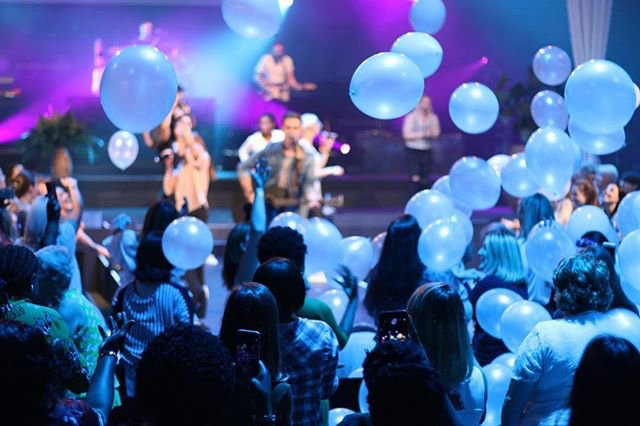 Whilst driving around Manchester looking for Audacious Church I was expecting a small Cathedral but this place was more like the O2. I think they'll go for more balloons next year as a 500 drop was slightly lost in such a big area - but still looks cool. Thank...
No Results Found
The page you requested could not be found. Try refining your search, or use the navigation above to locate the post.