How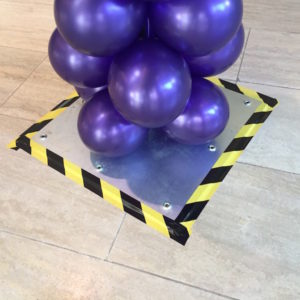 Examples of RAMS (Risk assessments and method statements) for:
Drops: Example 1, Example 2, Example 3, Example 4, 2017 Example
Columns: 12ft Columns
Also see my Liability insurance doc & 2017 insurance.
I can adjust these documents to make them site specific once your order is confirmed. I may need to do a site visit.